About/Acerca de…
AZ Legal Choice, LLC is certified and licensed by the Supreme Court of the State of Arizona to provide document preparation assistance and services to individuals and entities not represented by an attorney.  AZ Legal Choice, LLC may provide general legal information but may not give legal advice.
As an Arizona Certified Business, AZ Legal Choice, LLC can help you with all your legal document needs; from one page forms to complex business formation.
Our company offers on-site service. Our certified legal personnel gets an overview of your legal case by phone, if both parties agree, we can arrange a quick visit the same day at your home or work place to prepare and provide the legal document(s) needed for your case.
Our experienced team can assist you with the required preparation, with a low-cost alternative. Additionally, we file your documents with the court and follow-up with your case status.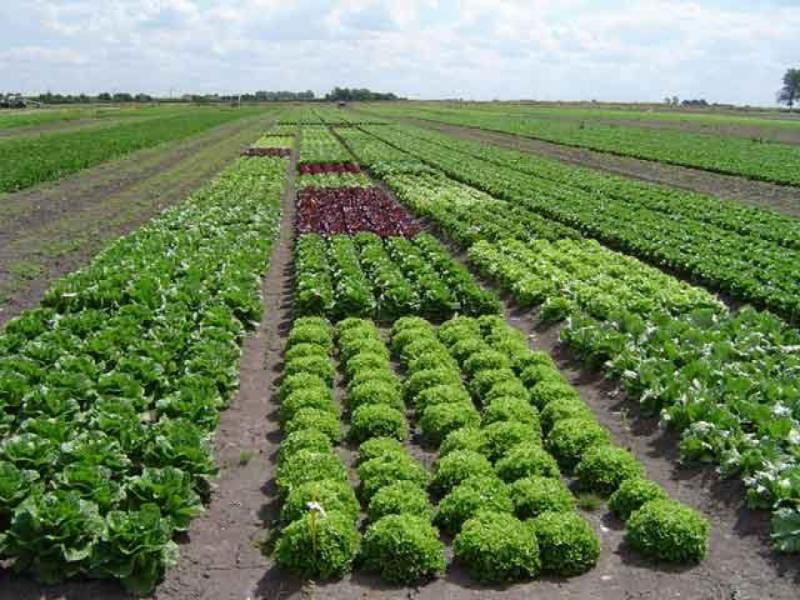 Az Legal Choice, LLC está certificado y autorizado por la Suprema Corte del Estado De Arizona para proveer asistencia en preparación de documentos y variedad de servicios a individuos y organizaciones que no estan representadas por un abogado. AZ Legal Choice, LLC te puede proveer informacion legal general pero puede no dar consejos legales.
AZ Legal Choice, LLC, como un Negocio Certificado de Arizona, puede ayudarte con toda documentacion legal ya sea tu necesidad; desde formas de una página hasta formularios complejos para negocios.
Nuestra compañia te ofrece servicio en nuestro local. Nuestro personal legal certificado puede revisar tu caso por telefono, y si se llega a un acuerdo mutuo, podemos arrendar una breve visita el mismo día en tu casa o trabajo para preparar y proveer documentación legal necesaria para tu caso.
Nuestro equipo experiementado te asistirá con la preparación adecuada, con una alternativa de bajo costo. Además, podemos presentarle tus documentos a la corte y seguir el estado del proceso de tu caso.